English Louisiana Staff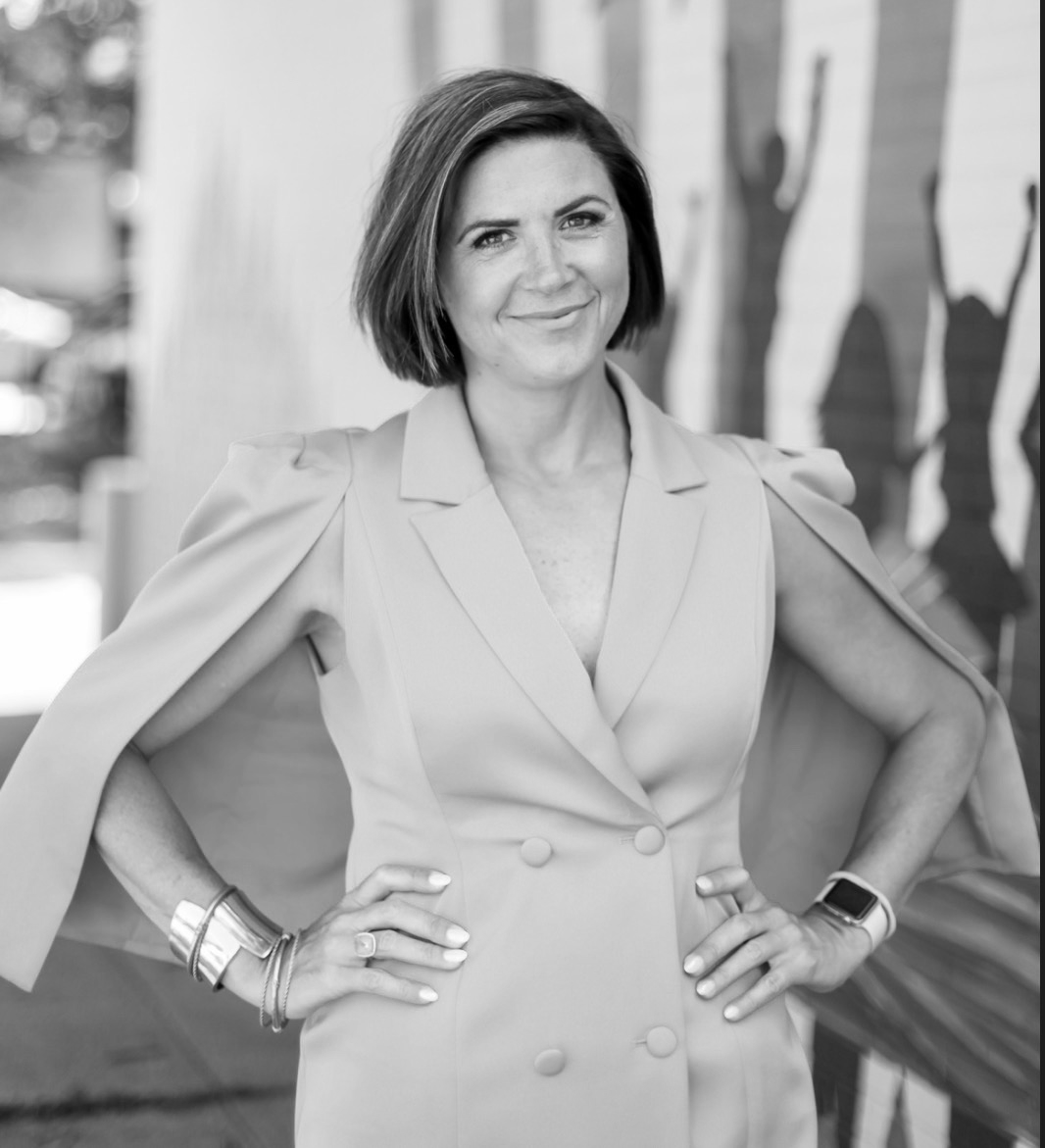 Carrie Griffin Monica
Executive Director
In her 10 years with Stand Louisiana, Carrie Griffin Monica has channeled her expertise in strategic fundraising, policy implementation and media relations to lead movements to create long-lasting change for families and children in Baton Rouge, New Orleans and throughout the pelican state. Her passion for children and students above all else — coupled with her ability to astutely navigate the political landscape in Louisiana — has yielded myriad victories for Stand Louisiana, including 63 electoral campaign wins and a monumental expansion of early childhood education.
Carrie initially joined Stand Louisiana in 2012 as Marketing and Communications Director before becoming Executive Director in 2015. In 2016, Stand launched the Education Leadership Institute (ELI), which trains community members and educators to elevate their leadership and advocacy in local governance, school finance, and current policy issues. Under Carrie's leadership, Stand also launched the LEAD Fellowship to equip educators to serve as effective advocates for their students and profession.
In 2017, Carrie led her team to successfully ask the New Orleans City Council and Mayor to include the city's first ever municipal investment in expanding access to quality early childhood education, initially a $750,000 line item that has since grown to $3 million annually to serve 100 young children. She has supported and worked to pass important student-centered legislation including mandating professional development in the science of reading for certain educators, lowering the age at which children begin formal education, forming the Innovation & Equity Grant program, and eliminating costs and fees in the state's juvenile justice system.
Prior to joining Stand, Carrie spent eight years as Policy & Advocacy Program Manager for the Louisiana Campaign for Tobacco-Free Living, an affiliate of the Louisiana Public Health Institute. She also previously worked as Director of Alumni Programs at the University of Tennessee and Campaign Director for the United Way of Eastern Maine.
Carrie holds a Bachelor of Arts in Communications/Public Relations from the University of Tennessee and a Master of Public Administration from the University of Maine.
She served or currently serves in numerous community leadership positions, including founding board member, Louisiana Women Lead; member, Dual Enrollment Task Force; advisory board member, Louisiana Department of Education's Comp Center Advisory Board; Cohort 1 Graduate, Leadership Institute, Policy Innovators in Education (PIE) Network; Women's Leadership Council, United Way of Southeast Louisiana; member, Louisiana State Board of Elementary and Secondary Education (BESE) task force for Minimum Foundation Program (MFP); member, EBR SEL Advisory Committee; member, EBR Student Rights & Responsibilities and Discipline Policy Handbook Committee member, EBR ECE Strategic Planning Steering Committee; and member, East Baton Rouge and Baton Rouge Mayor's Office's Joint Literacy Task Force. Carrie and Stand have received numerous awards under her leadership including the 2016 Charter School Excellence Award from the Louisiana Association of Public Charter Schools and the prestigious President's Award from the Jefferson Chamber of Commerce in 2019.
Carrie lives in Baton Rouge with her young children, Owen and Ella Grace and their dogs, Maverick and Mayor. Her favorite time is spent with her kids. Her other hobbies include running, traveling, and reading Brené Brown.