English Center for Anti-Racist Education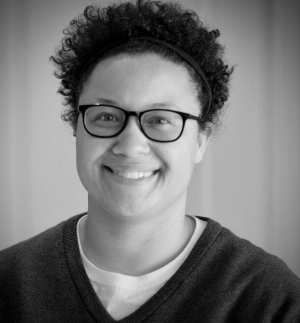 Brittany Brazzel
Professional Development Specialist - Center for Antiracist Education
Brittany is an innovative content creator and dynamic educator who uses her lived experiences and gift of storytelling to generate authentic engagement and collaboration. During her time as a high school social studies teacher, she worked diligently to decolonize the curriculum, develop educational programming, and generate professional learning.
Brittany believes deeply in the power of education and views herself as an evolutionary learner. Always seeking to grow and understand she loves to find and/or develop ingenious ways of empowering other lifelong learners. The aim of her work centers around antiracism, cultural relevancy, and inclusion as a means to uplift the racial and social consciousness of communities. Her hope is to play a role in reimagining what education could be to ensure all students, staff, and families can experience equitable success.
Brittany resides in Wisconsin with her wife and two children. She holds a B.A. in History and an M.Ed. from Edgewood College.