English marketing & communications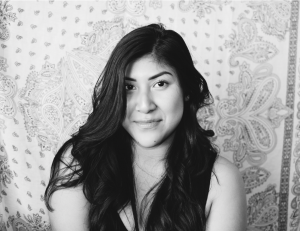 Ashley Dominguez Garcia
Communications Coordinator
Ashley Dominguez is a recent graduate from University of California, Berkeley where she majored in Political Science with an emphasis on International Relations and minored in Gender and Women's Studies.
She grew up in Richmond, California where she had first-hand experiences with inequalities affecting low-income, indigenous communities. Inspired by her personal experiences, Ashley devoted her time to working on local campaigns such as Students for Education Reform and Buffy Wicks for Assembly to ensure the security and success of her own communities.
Before working at Stand, she worked at the UC Berkeley School of Law as a Communications Intern. In the future, Ashley is planning to attend law school and practice immigration law. When she is not busy working, she enjoys taking dance classes and spending time with her family and friends in Portland.