English Arizona Staff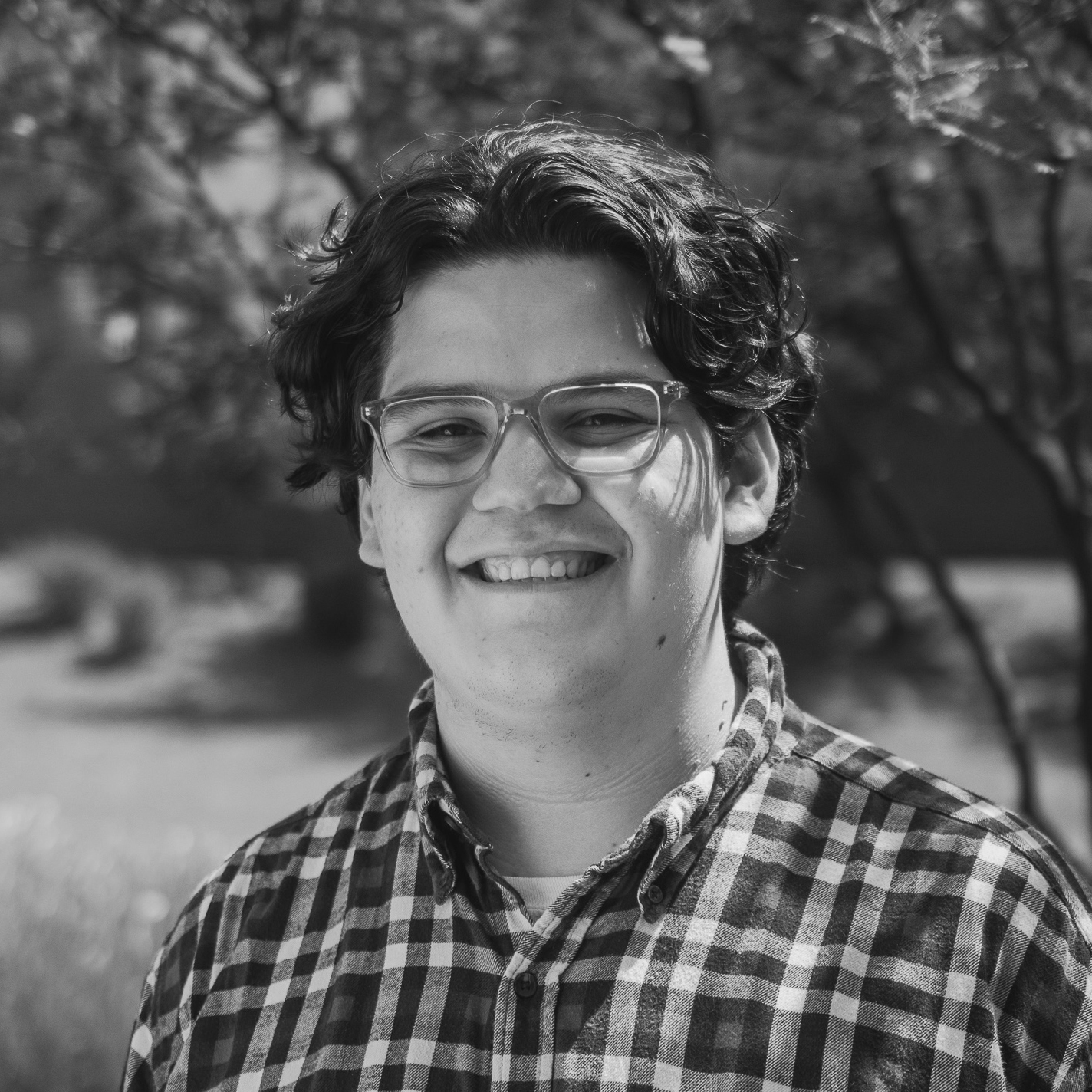 Emilio Miguel Torres
Marketing & Communications Manager
Emilio is an award-winning Mexican-Puerto Rican filmmaker and strategic communicator who loves to use storytelling as a means to inspire and educate. A fierce advocate of public education and progessive policy, he has seen first-hand how public schooling has given opportunity to his own family and others in his community and hopes to utilize narrative to serve students and families.
Before Stand, at one of the largest school districts in Washington state, and one of the most diverse in the nation (Kent School District), Emilio served as the Multimedia Communications Specialist — creating content that helped support and connect with students, families, staff, and community partners. Prior to his position with KSD, he achieved a BFA in Film & Television Production from NYU Tisch School of the Arts.
Emilio feels excited to leverage his talents in multimedia content creation to help support Stand for Children's goals in serving students in Arizona. When not trying to fight for social change, Emilio is likely working on personal creative projects or hanging out with his best friend and girlfriend, Maggie.