Since implementing some of the most innovative programs ever offered in the district's history, EBR is on the RISE!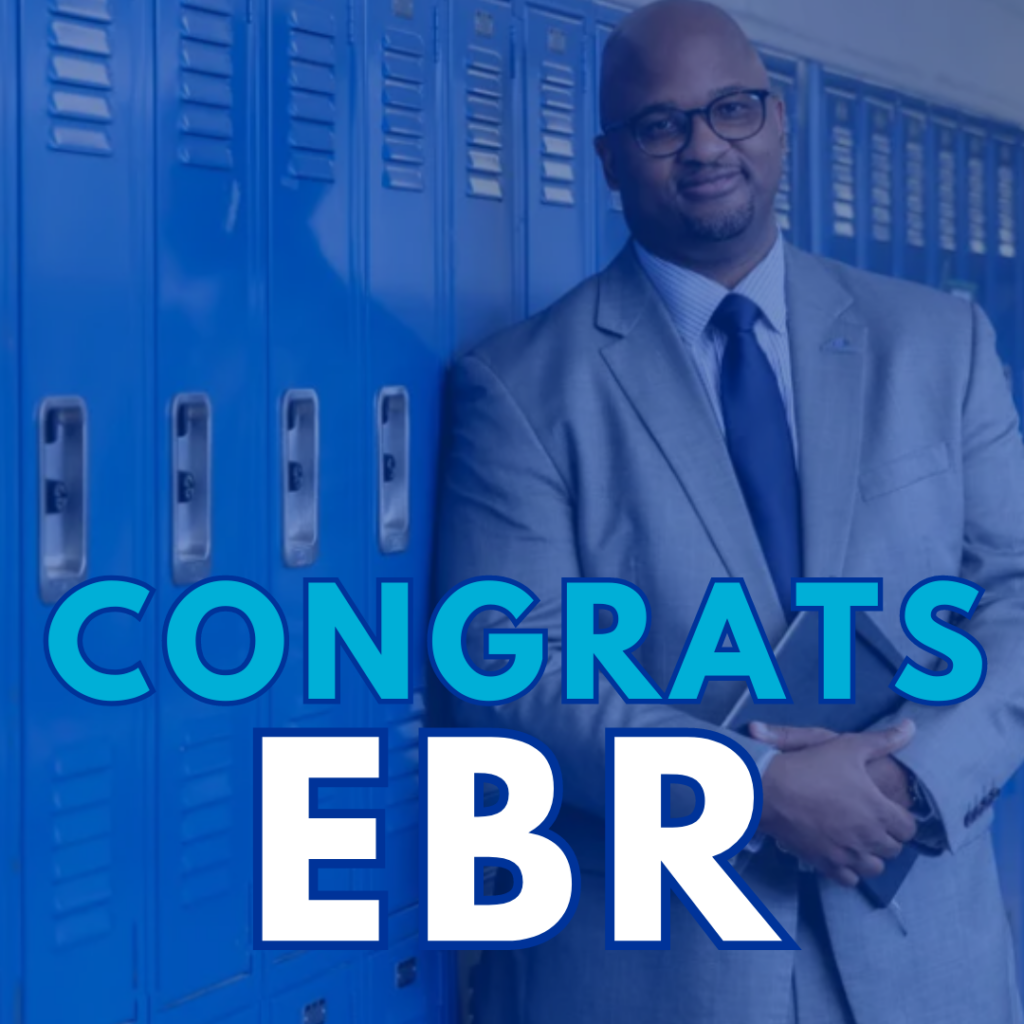 EBR IS #1 IN THE NATION
FOR IMPROVEMENT WITH 9TH GRADE ON-TRACK
+39% Overall Increase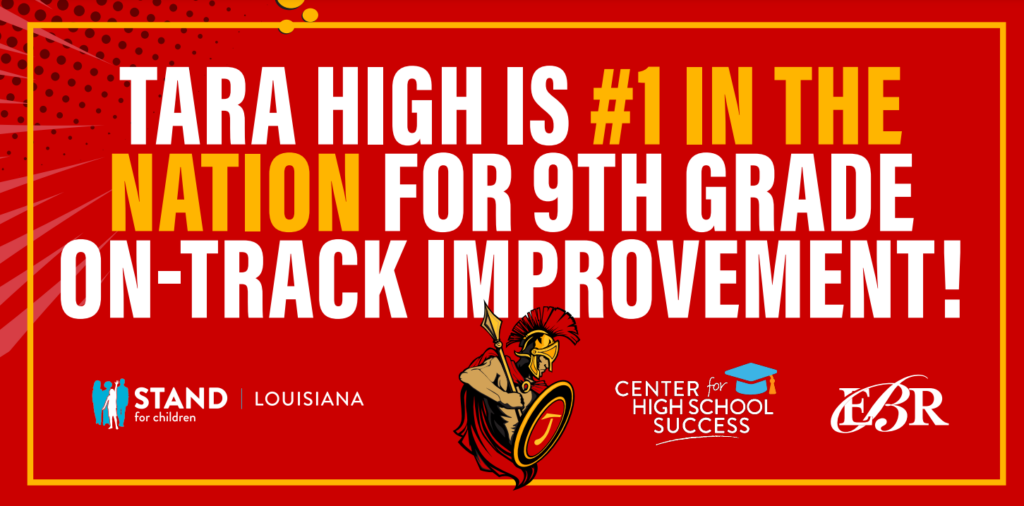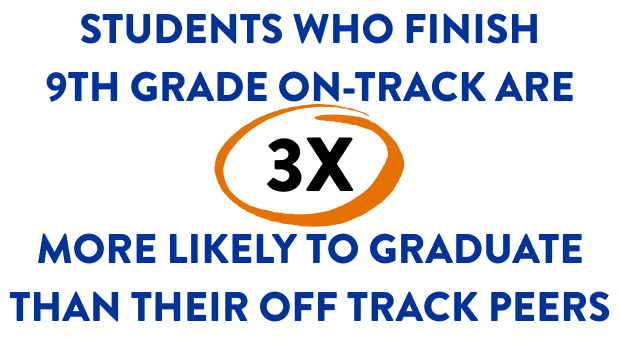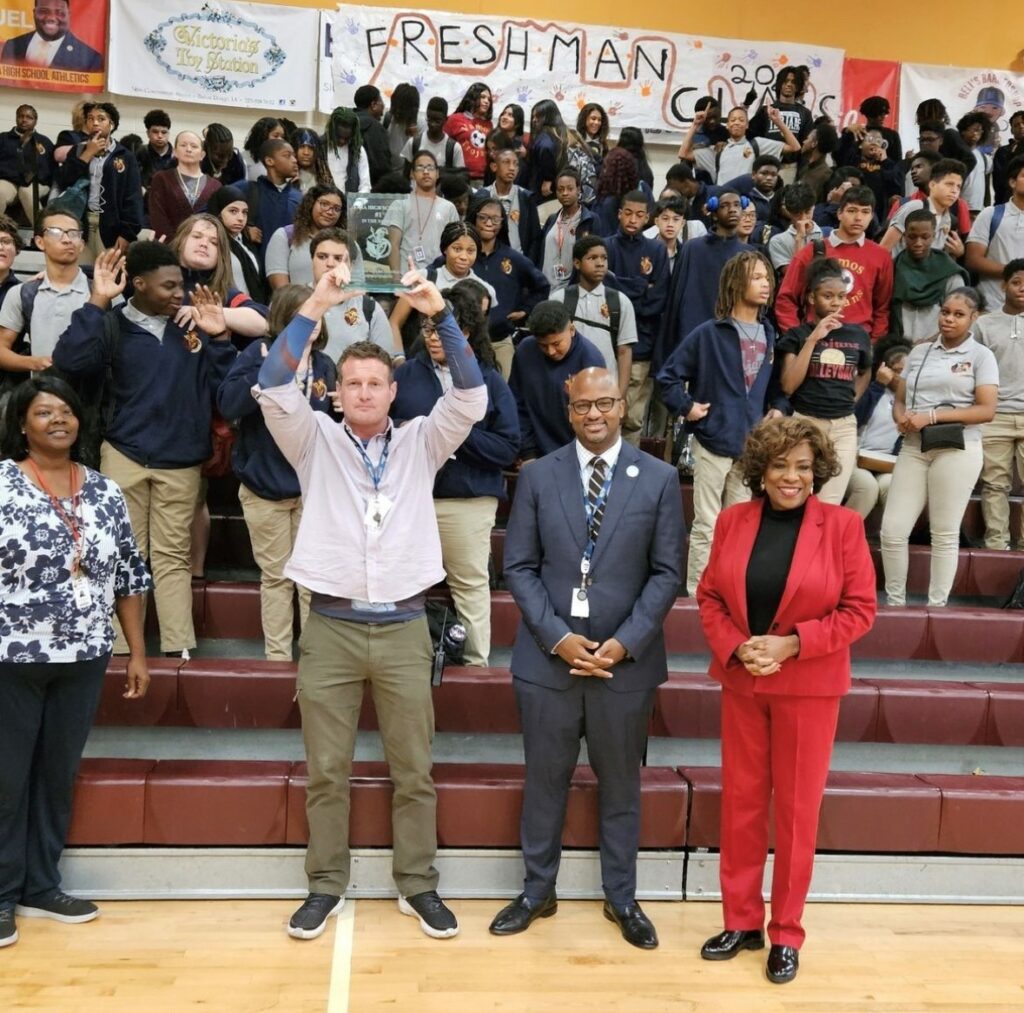 TARA HIGH IS #1 IN THE NATION
FOR IMPROVEMENT WITH 9TH GRADE ON-TRACK
+173% Overall Increase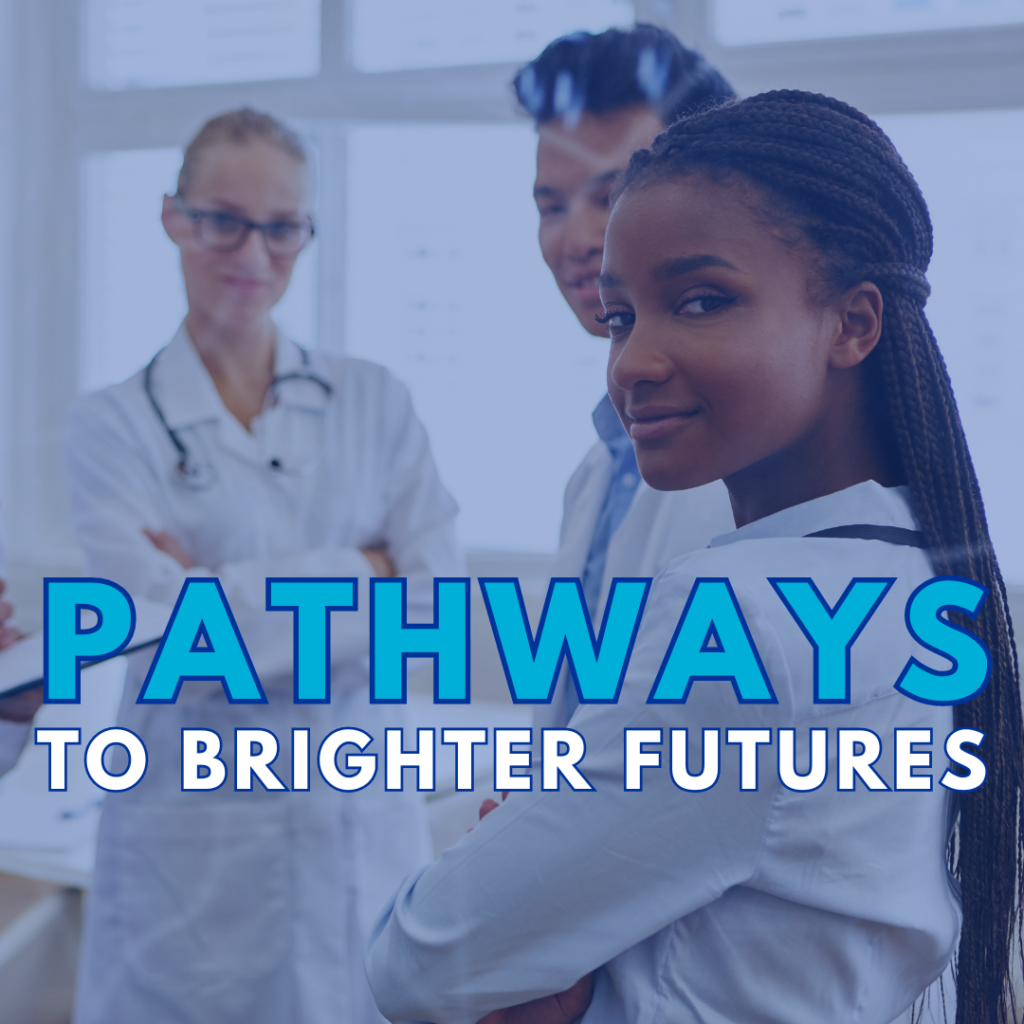 Biological Sciences, Fine Arts, Humanities, Physical Sciences,
Social/Behavioral Sciences, Criminal Justice, General Business,
and Mass Communication.
The Pathways to Bright Futures program is associated with five
career pathways that EBRSS identified in collaboration with the Baton
Rouge Chamber of Commerce and other local industry leaders. The
following career pathways represent high skill, high wage, and high
demand industry fields in our community that the district has prioritized
as areas for which work-based experiences and industry-based
credentialing will be targeted:
Technology
Construction and Manufacturing
Medical and Pre-Med
Transportation and Logistics
Liberal Arts and Management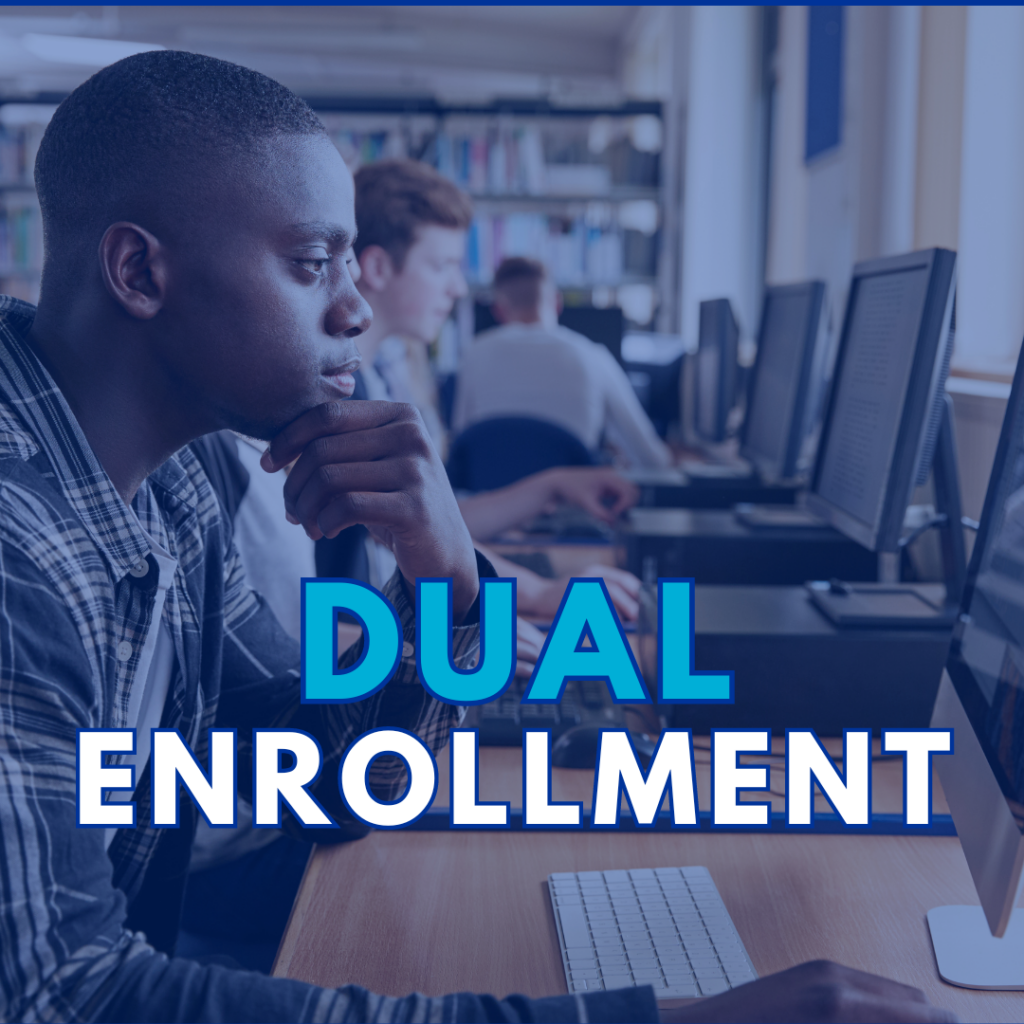 Pathways to Bright Futures is an East Baton Rouge Parish School System (EBRPSS) program designed to multiply and enhance educational opportunities for high school students in the district, increasing student access to advanced and college level courses and granting students the opportunity to exit high school with a diploma and to complete 60 hours of transferable college credits that may result in a student's eligibility towards earning a Louisiana Transfer Associate Degree and/or Industry Based Certifications through advanced course offerings.
Individualized school-based supports will be offered, which
could include tutoring and interventions, recovery options, and
tiered supplemental classes. A student can also retake the
dual enrollment course by being scheduled in a succeeding
academic session in which the college/university offers the
course to earn a passing mark in the course that is eligible for
both college and high school credit; or the student can enroll
in a credit recovery course equivalent to the failed course to
earn a passing mark in the course that will only be eligible for
high school credit.
Each of the Pathways offered was created in partnership with area business and industry leaders to fill workforce gaps in high needs, high wage, and high growth jobs.
MORE ABOUT PATHWAYS
A tuition-free program that saves students and families the cost of college or certification
Job-embedded experiences and internships 
Associate degrees are "evergreen" credentials
Enter a four-year institution as a college-level Junior 
Students attending college on an academic or athletic scholarship will have the opportunity to complete a Masters Degree during their initial four years of eligibility