It is so incredibly disappointing that this board has not followed through on its promise of executing a long-term contract for Dr. Sito Narcisse. As a result, he is now in consideration for the Broward County, Florida Superintendent job. Here is a partial list of Dr. Narcisse's tremendous accomplishments in just two years leading the East Baton Rouge Parish School District:

• 2,200 additional quality preschool seats

• a $20 million investment in instructional materials and 53 new literacy coaches to boost third grade reading

• Focus Choice Schools and Pathways to Bright Futures that are providing students the greatest scope of career and college preparation options ever offered in East Baton Rouge

• Innovative programming that has lifted the percentage of student who finish their make-or-break ninth grade year on-track to graduate on time from 67% to 84%

• Balanced budget for two years in a row with a $111 million surplus balance at the end of the 2022-2023 school year – the largest surplus in district history – with a promised teacher pay raise

• $80 million from EBR voters through four millage renewals this spring for student resources and teacher raises.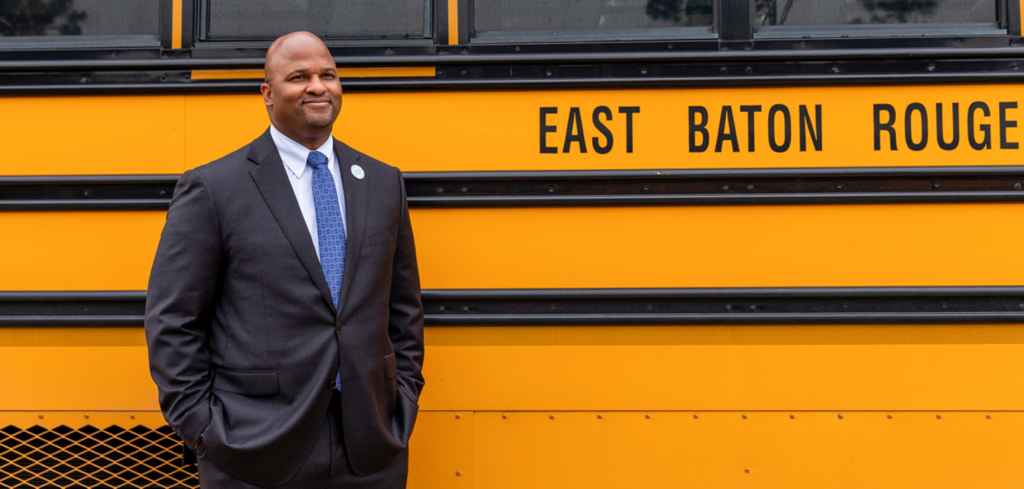 Despite these tremendous strides forward for students, educators, and our community, the board has not ensured Dr. Narcisse will stay long-term.

Shameful.

After years of drift and because of Dr. Narcisse's student-centered effective leadership, we are FINALLY seeing gains for ALL students in Baton Rouge. Fear, reluctance to change, and a refusal to acknowledge the strong gains being made – in spite of the facts and data – by some board members may, yet again, let our students and community down.
Our students deserve better, and we DEMAND better.

We call upon board leadership to take immediate action to execute a contract with Dr. Narcisse that assures our school district has the sustained, effective leadership we sorely need. Dr. Narcisse
Thank you for Standing with us,
Carrie Griffin Monica,
Stand for Children Louisiana Executive Director