SUPPORT BRIGHTER FUTURES IN LOUISIANA
louisiana progress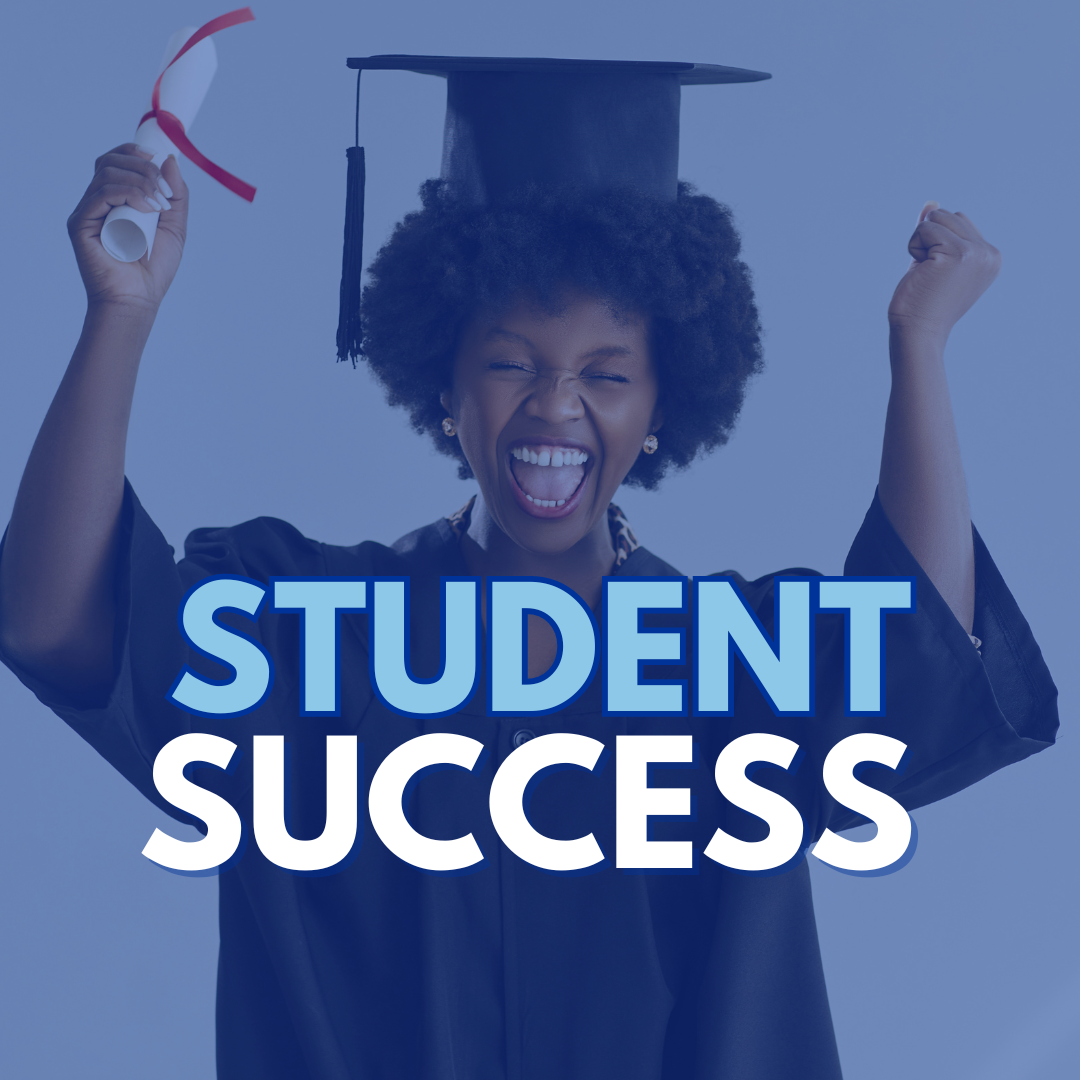 EBR PUBLIC SCHOOLS ARE ON THE RISE WITH HISTORICAL STUDENT IMPROVEMEMENTS AND INNOVATIVE PATHWAYS PROGRAMMING.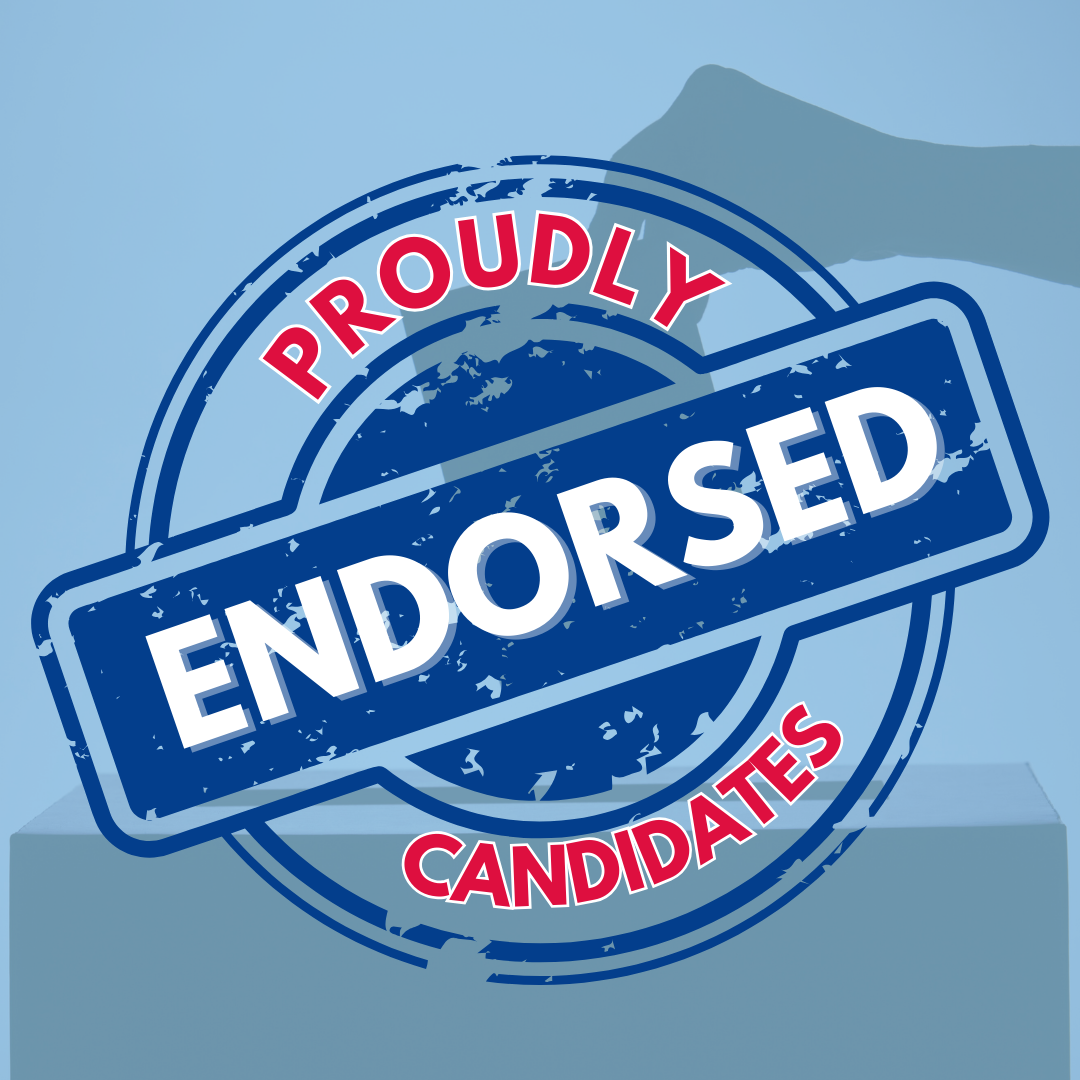 ELECTION DAY IS QUICKLY APPROACHING AND WE HAND SELECTED OUTSTANDING CANDIDATES TO MAKE VOTING EASIER.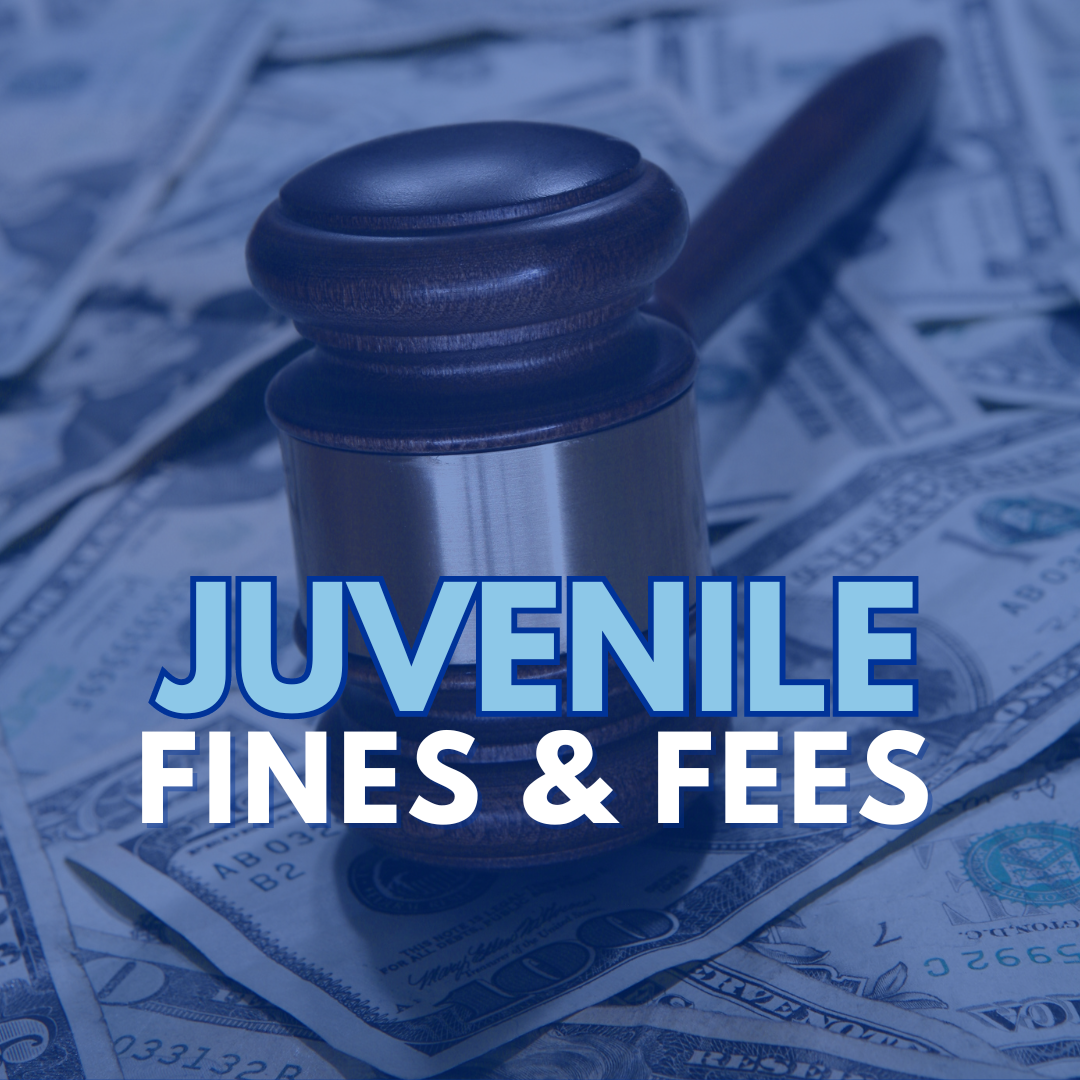 Louisiana's juvenile system has some of the highest rates in the nation! Help us eliminate these fees for good.
ebr is the #1 urban district in the nation
for 9th grade on track improvement
Policy & Advocacy
Stand advocates for better and equal education standards for all children. Working at the local district and statewide level, Stand works to ensure every child graduates with the skills and knowledge they need to succeed in college or career.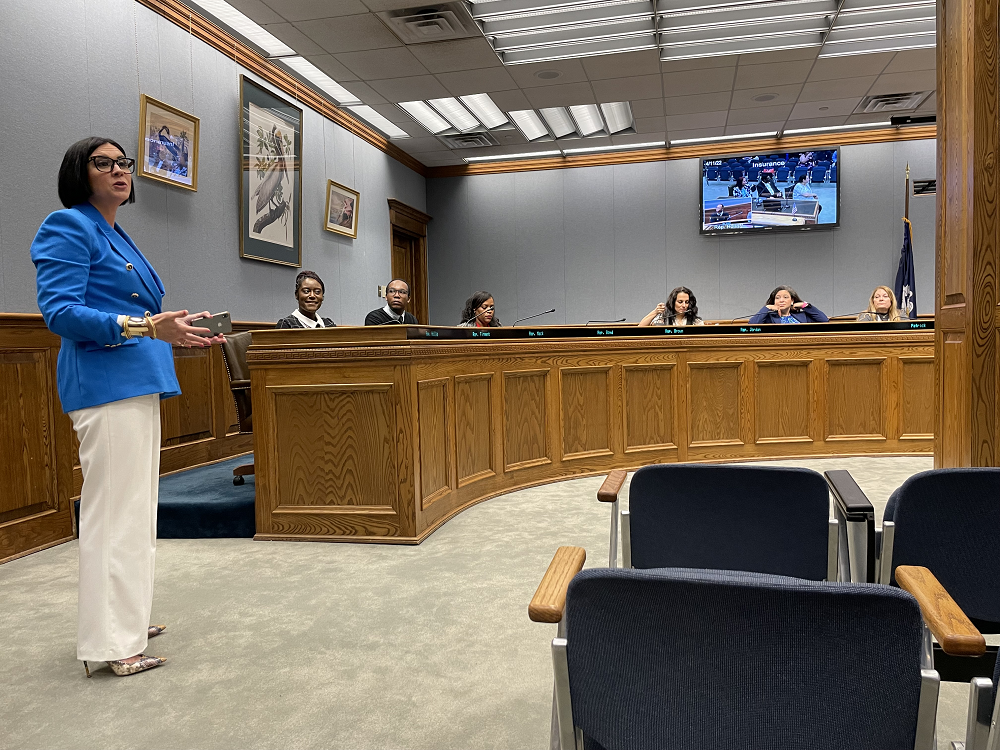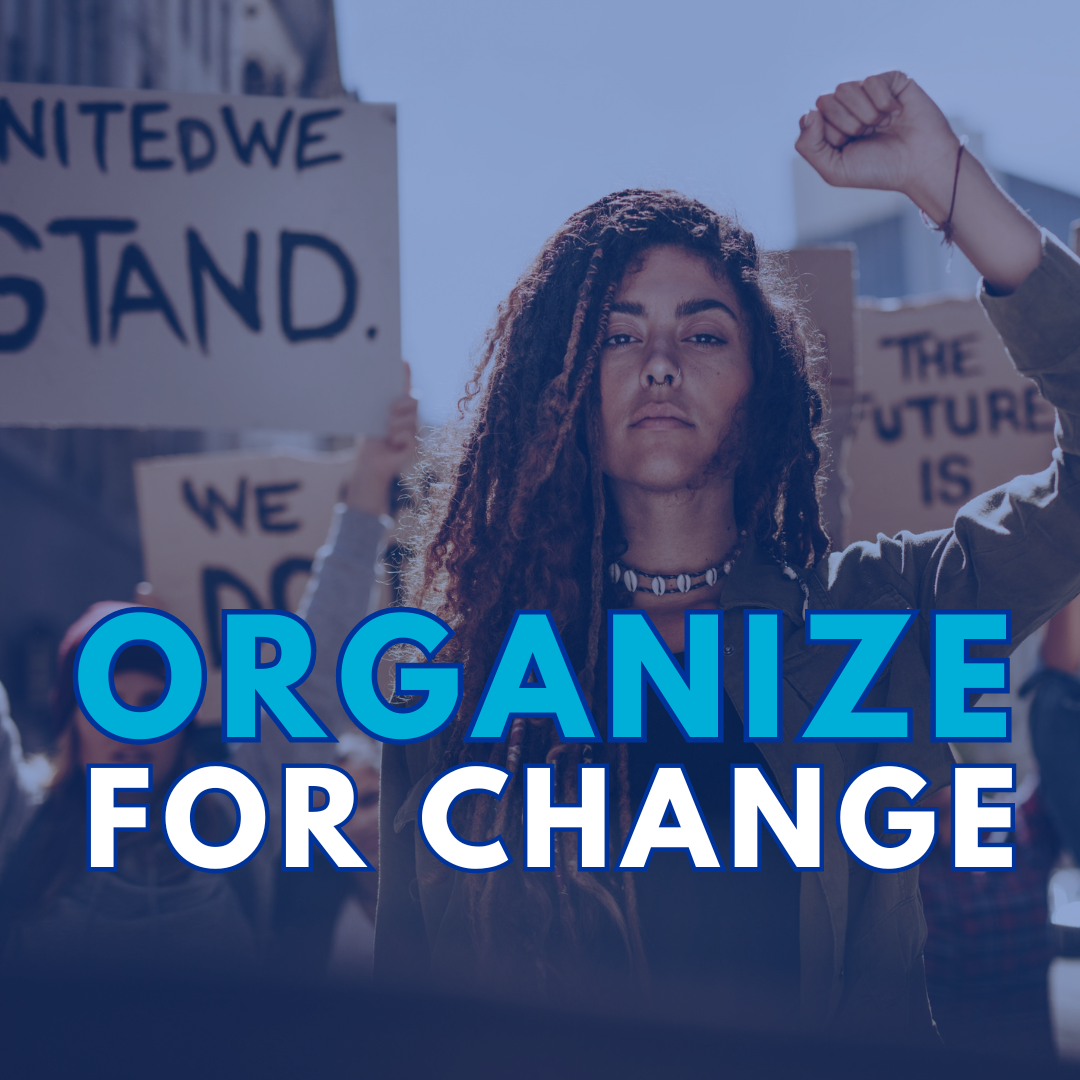 We show up. We Speak Up. We vote! Stand empowers parents to organize and advocate with supporters who share a passion for students and education.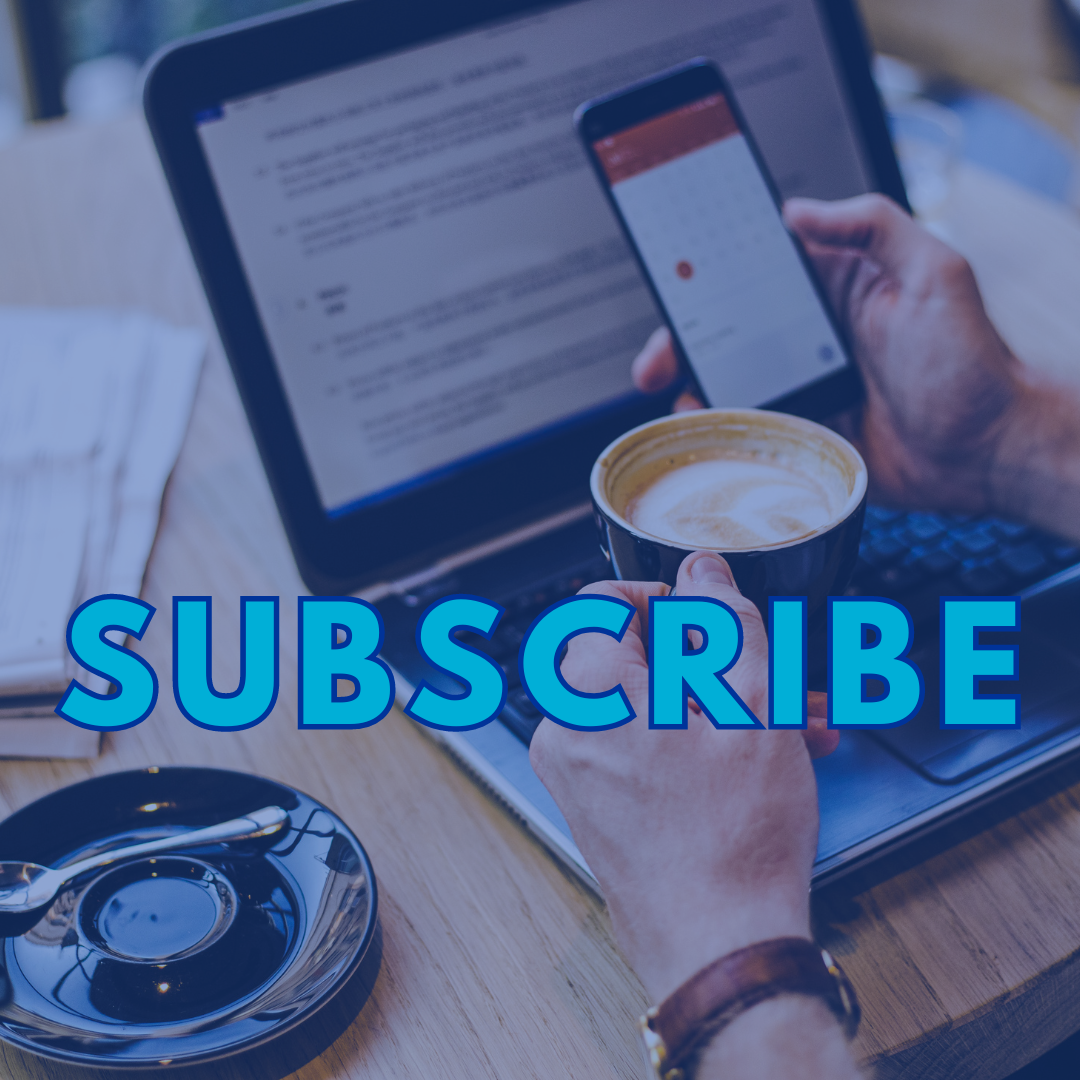 SUBSCRIBE TO OUR NEWSLETTER AND STAY UP TO DATE ON LOUISIANA EDUCATION POLICIES. HELP US CREATE A POSITIVE CHANGE IN OUR CLASSROOMS AND A BRIGHTER FUTURE FOR US ALL!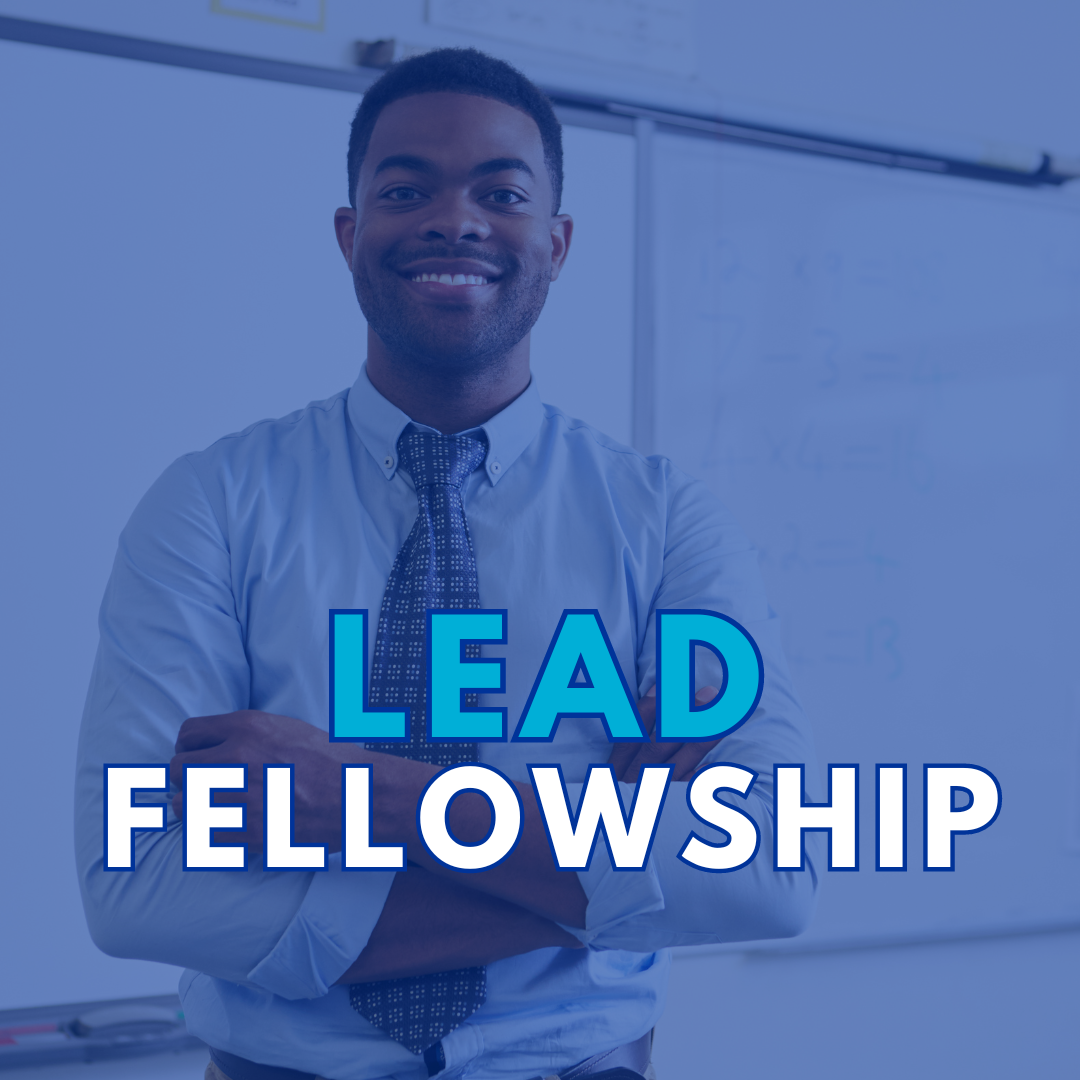 The LEAD Fellowship provides opportunities for educators to hone their craft, study education, and advocate on behalf of students.
Louisiana Primary Election Results
Louisiana Primary Election Results Last Saturday, October 14th 2023, Louisiana voters went to the polls to vote for a new governor and in numerous legislative and Board of Elementary and Secondary Education (BESE) races. The turnout was a disappointingly low …
SESSION WRAP UP
Session Wrap Up On Thursday, June 8, following a mad scramble to pass a budget and vote on other last-minute concurrences, the Legislature adjourned sine die. Included in the budget was $197 million dedicated to a teacher and support personnel …
Our Children Deserve The Best
It is so incredibly disappointing that this board has not followed through on its promise of executing a long-term contract for Dr. Sito Narcisse. As a result, he is now in consideration for the Broward County, Florida Superintendent job. Here …