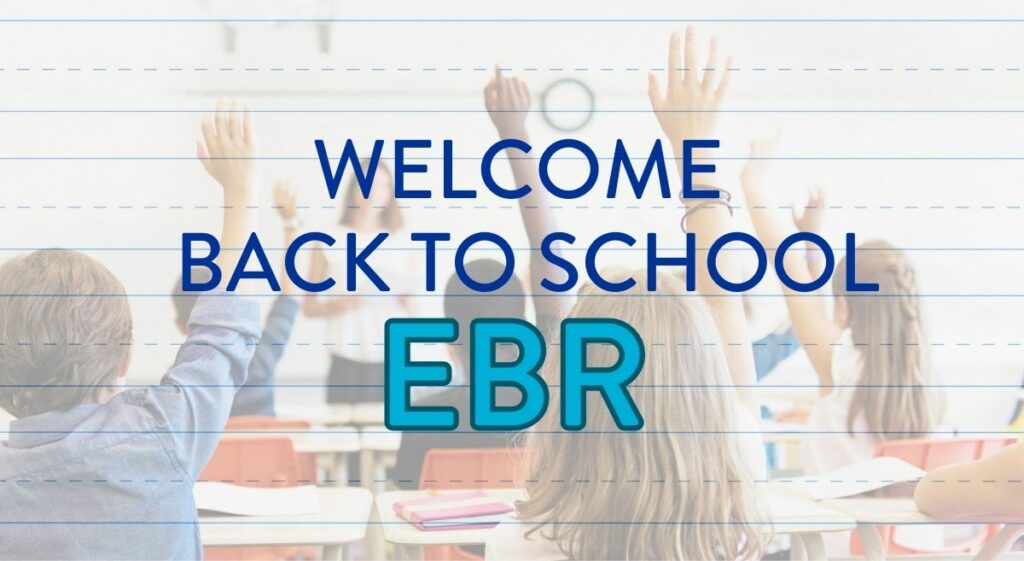 every child deserves access to high quality education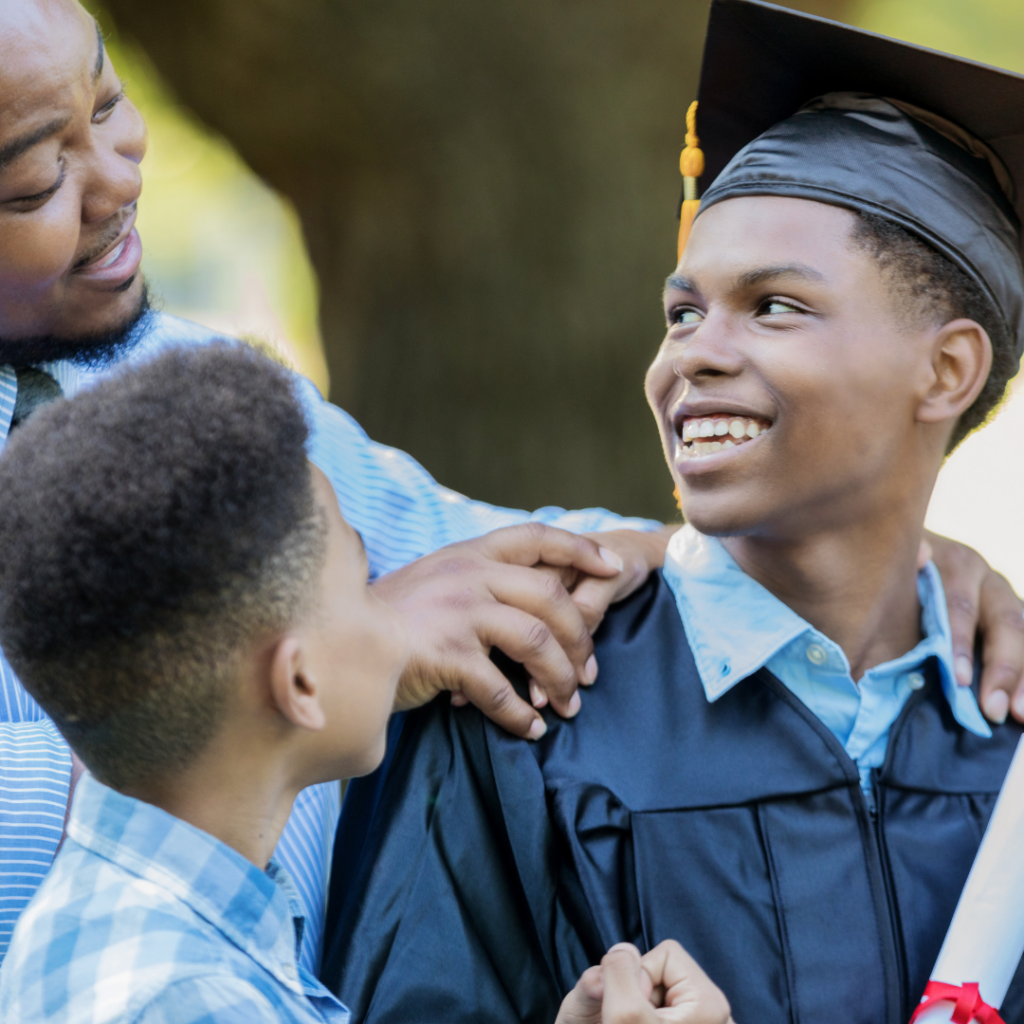 high school success
The transition to high school is the most critical time to determine on-time graduation.
In addition to coaching and support with standard and advanced courses, dual enrollment is available for career-minded students that can choose from several state-of-the-art pathways in conjunction with local colleges to earn an Associate's degree by the end of Senior year.
OUR TOP PRIORITIES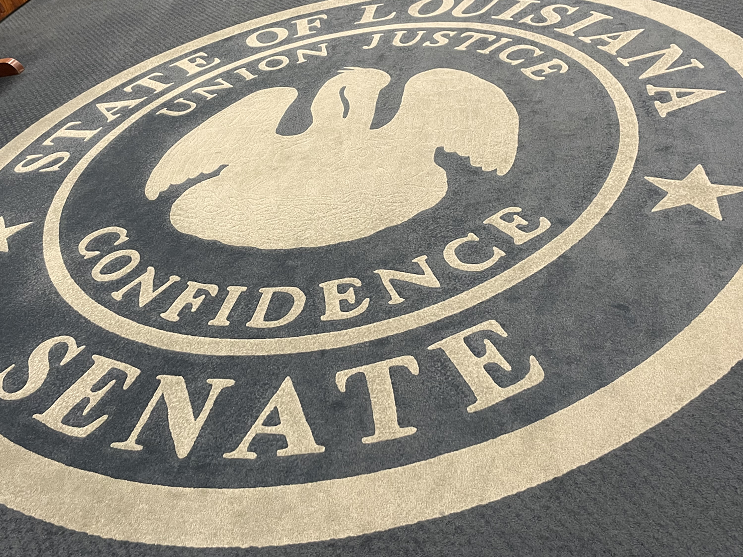 Ensuring that the best, student-focused policies are in place so ALL students can have access to quality education regardless of background.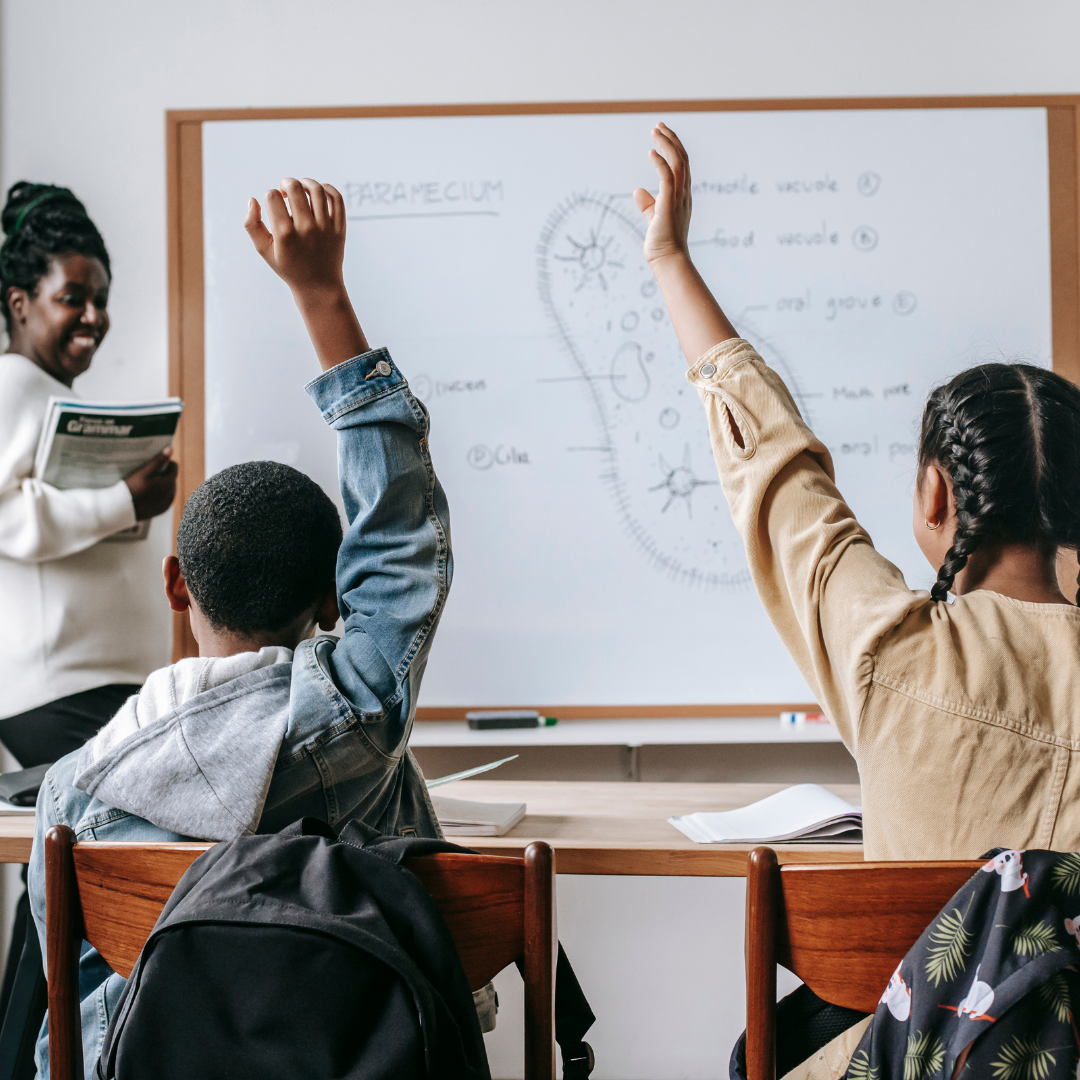 Providing opportunities for education professionals to hone their craft.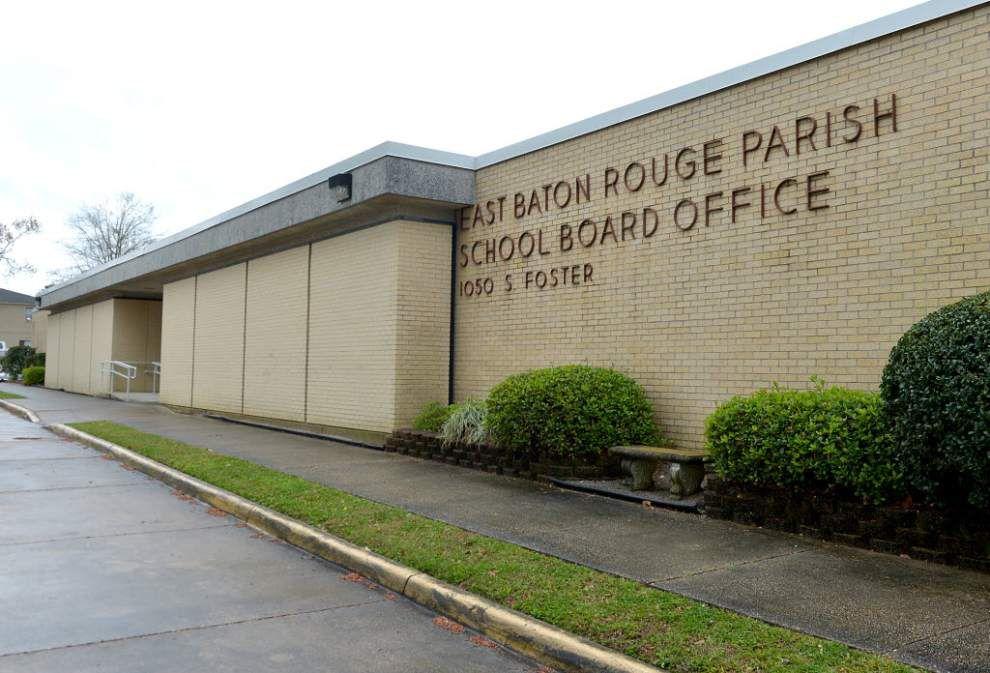 Empowering parents to organize and advocate.
Policy & Advocacy
Stand advocates for better and equal education standards for all children. Working at the local district and statewide level, Stand works to ensure every child graduates with the skills and knowledge they need to succeed in college or career.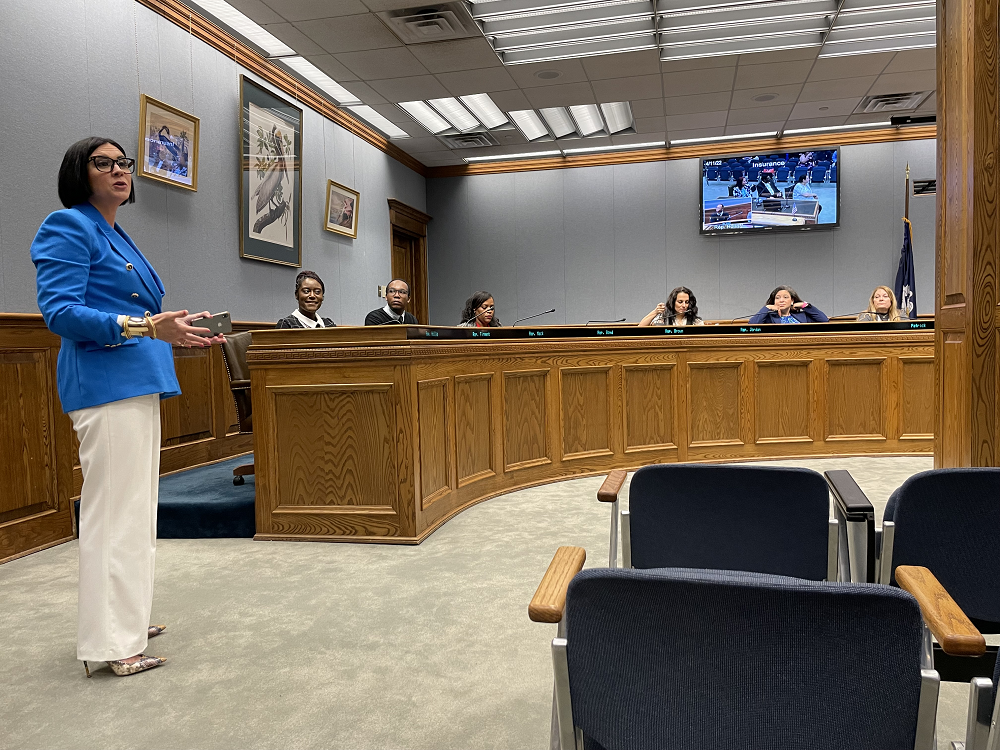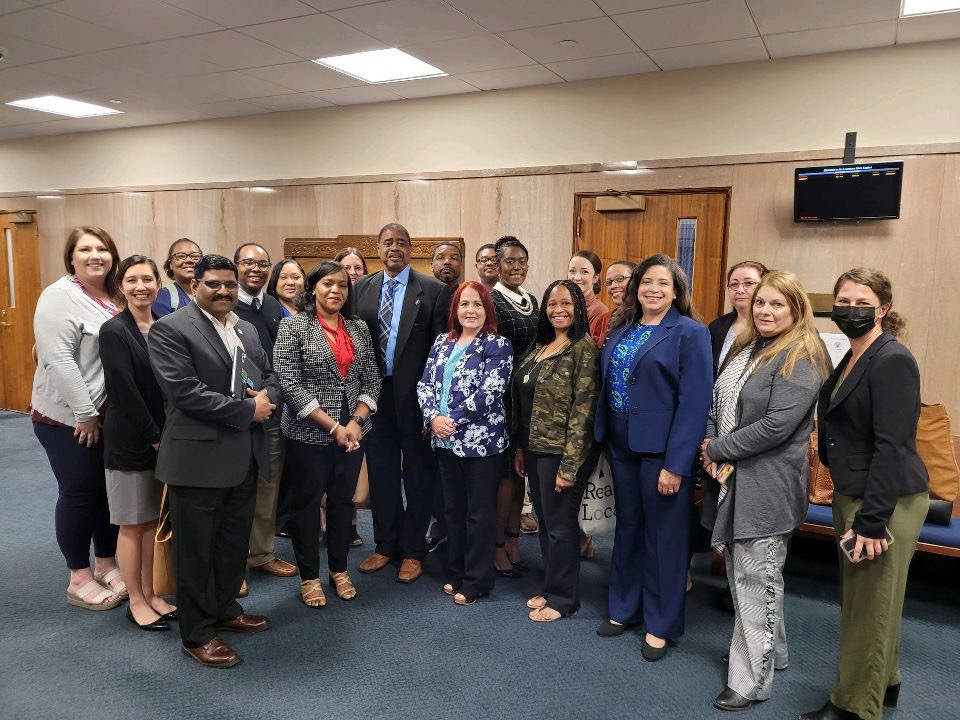 The LEAD FEllowshiP
The LEAD Fellowship provides opportunities for educators and administrators to hone their craft, study education, and advocate on behalf of students.
We welcome all educators to join the LEAD Fellowship If you are interested click the button to learn more.
Organizing for Change
We show up, We Speak Up, We reach out, We vote. Stand works with parents, empowering them to organize and advocate allows the community to come together with supporters who share a passion for students and educations.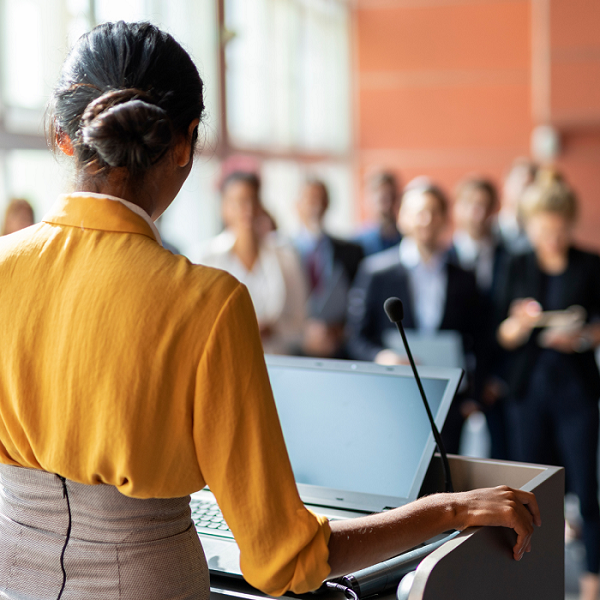 SESSION WRAP UP
Session Wrap Up On Thursday, June 8, following a mad scramble to pass a budget and vote on other last-minute concurrences, the Legislature adjourned sine die. Included in the budget was $197 million dedicated to a teacher and support personnel …
Our Children Deserve The Best
It is so incredibly disappointing that this board has not followed through on its promise of executing a long-term contract for Dr. Sito Narcisse. As a result, he is now in consideration for the Broward County, Florida Superintendent job. Here …
CAPITOL WEEK TWO IN PROGRESS
Last week was the first full week of legislative committee meetings and it wasn't long before the House and Senate took up important and sometimes controversial legislation. All bills and committee agendas may be found on the legislative website at …