protect the progress
We call upon board leadership to take immediate action to execute a contract with Dr. Narcisse that assures our school district has the sustained, effective leadership we sorely need.
Dr. Narcisse has remained firm and clear about his desire to stay, lead, and oversee continued progress for our students and effective stewardship of taxpayer dollars.
OUR TOP PRIORITIES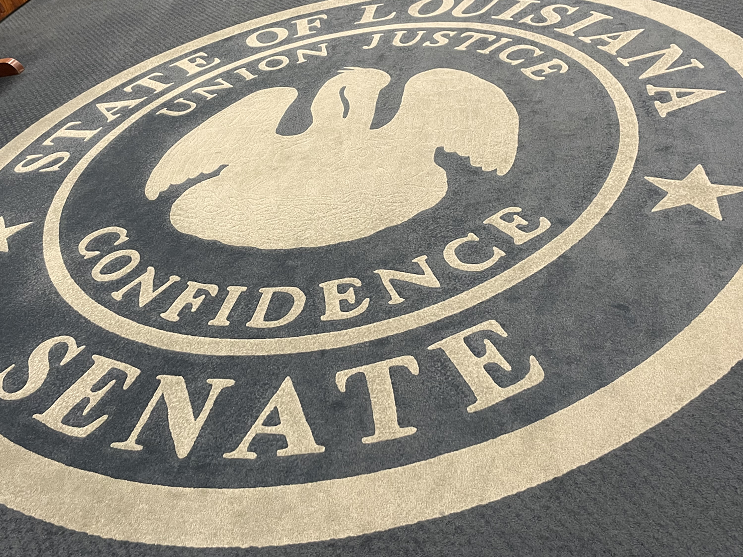 Ensuring that the best, student-focused policies are in place so all students can reach their potential, regardless of background.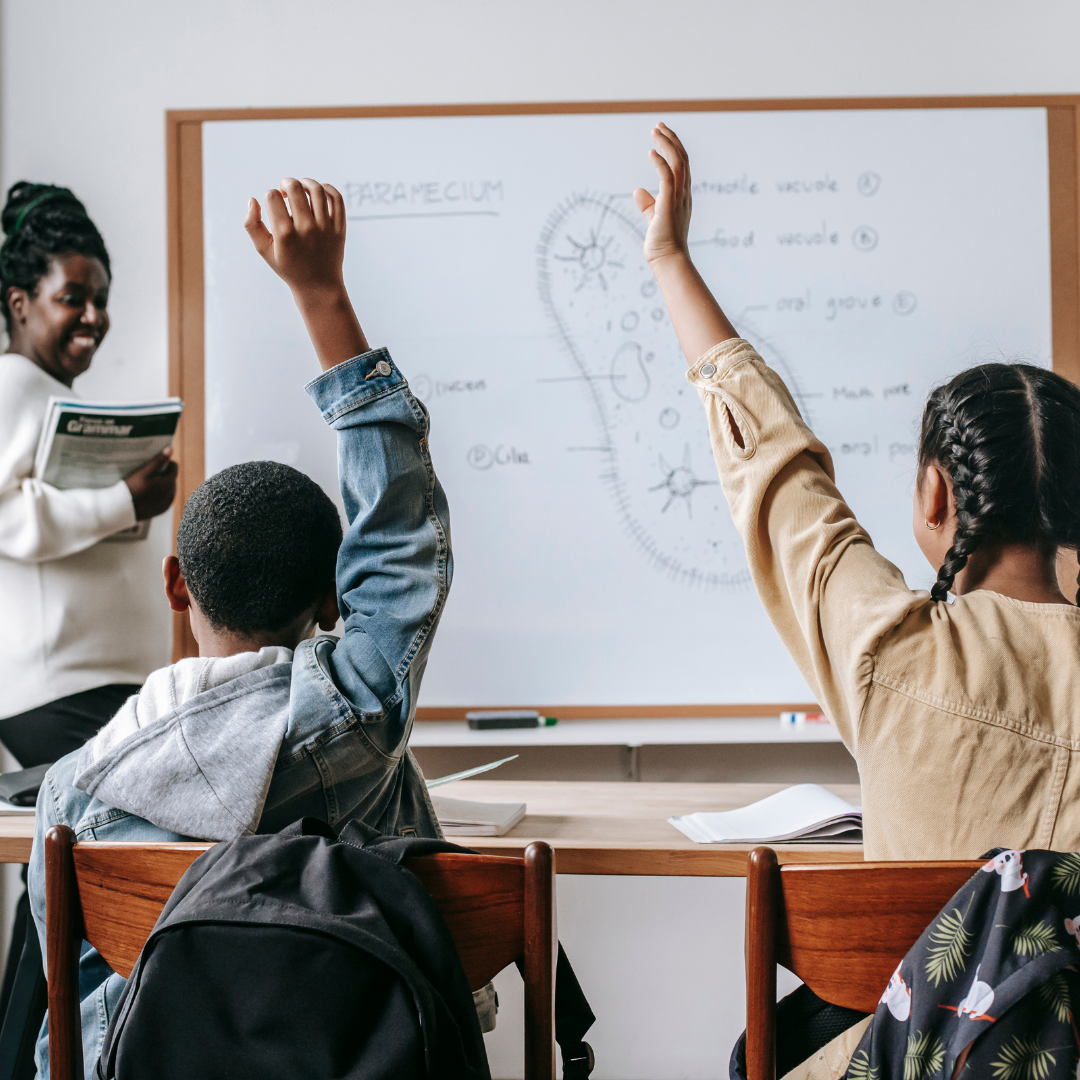 Providing opportunities for education professionals to hone their craft.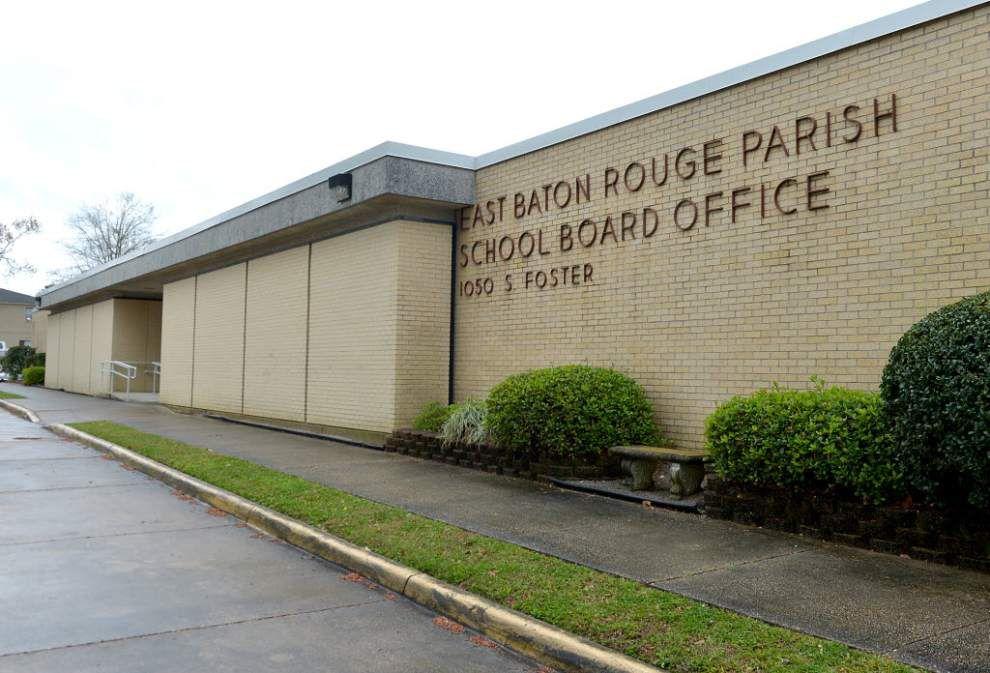 Empowering parents to organize and advocate.
Policy & Advocacy
Stand advocates for better and equal education standards for all children. Working at the local district and statewide level, Stand works to ensure every child graduates with the skills and knowledge they need to succeed in college or career.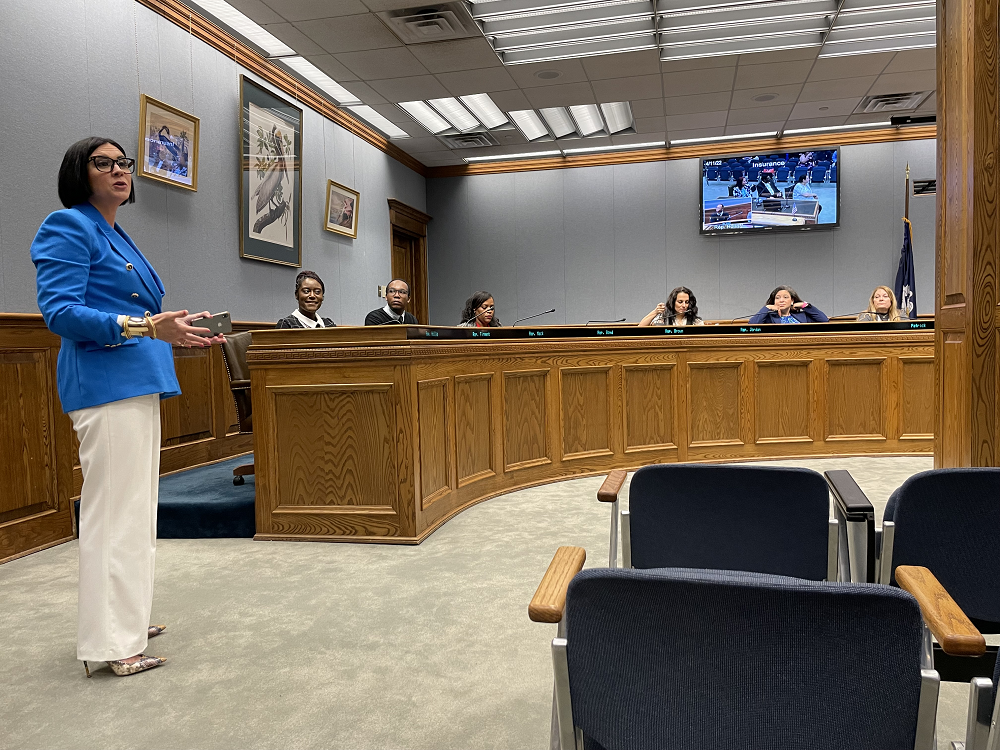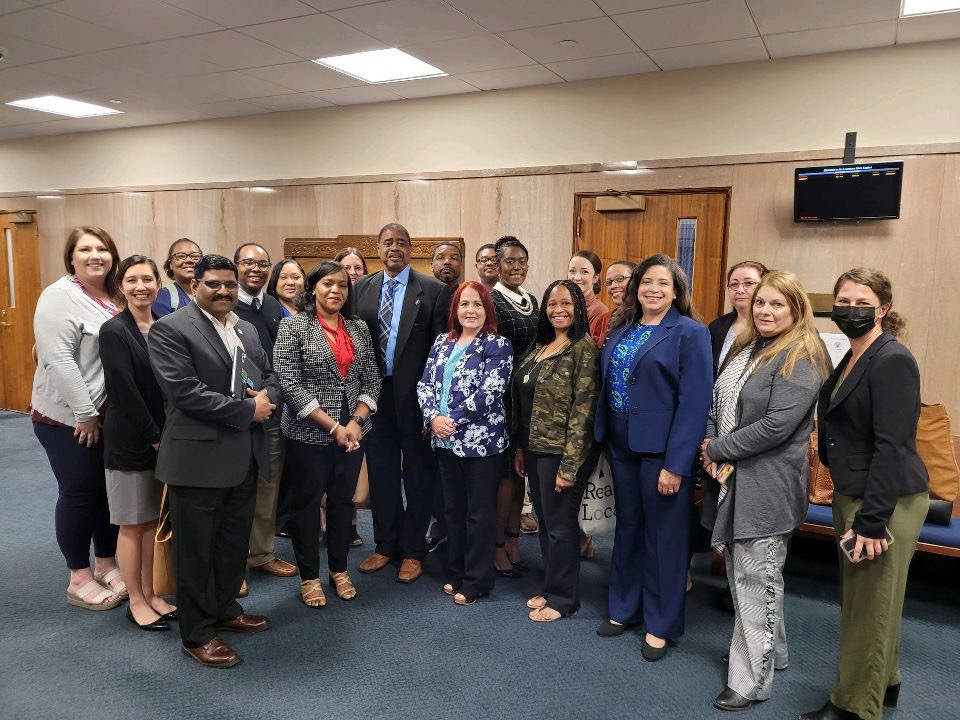 The LEAD FEllowshiP
The LEAD Fellowship provides opportunities for educators and administrators to hone their craft, study education, and advocate on behalf of students.
We welcome all educators to join the LEAD Fellowship If you are interested click the button to learn more.
Organizing for Change
We show up, We Speak Up, We reach out, We vote. Stand works with parents, empowering them to organize and advocate allows the community to come together with supporters who share a passion for students and educations.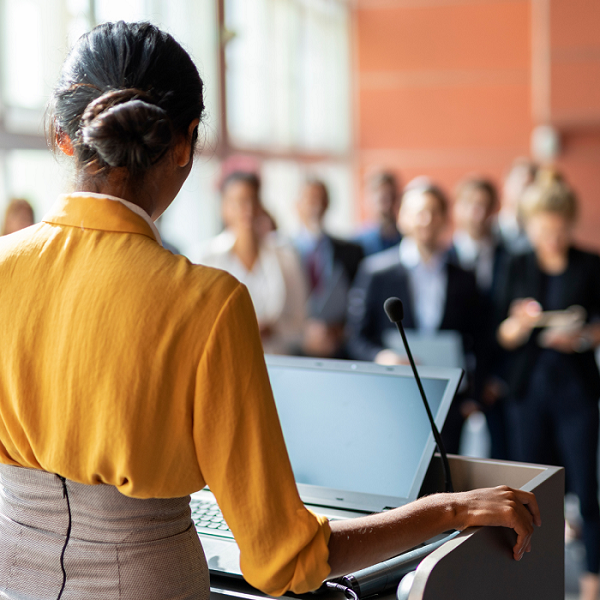 Our Children Deserve The Best
It is so incredibly disappointing that this board has not followed through on its promise of executing a long-term contract for Dr. Sito Narcisse. As a result, he is now in consideration for the Broward County, Florida Superintendent job. Here …
CAPITOL WEEK TWO IN PROGRESS
Last week was the first full week of legislative committee meetings and it wasn't long before the House and Senate took up important and sometimes controversial legislation. All bills and committee agendas may be found on the legislative website at …
Legislative Session Week One Recap & Looking head
The Louisiana legislative session convened at noon on Monday, April 10. Following Gov. John Bel Edwards's State of the State speech, both the House and Senate began the process of introducing, or "reading in" bills. To date, 608 House Bills have …